Explore America!
With so much uncertainty in the world today, we're all yearning for a getaway.
Luckily, you don't have to travel far to find breathtaking sights and experiences. Escape to another world in your own backyard and immerse yourself in the spectacular cultures, landscapes, and history of the United States. Whether you're looking for a fun, quick family jaunt or an indulgent luxury hotel stay, let us help you get away from it all while staying close to home. We're ready when you are.
Don't forget to explore the US Territories!
(A passport is not required to visit these if you are a US Citizen.)
Not sure where you want to go? No problem!
Spin the wheel below and let it decide for you. Once you get a winner, click the state on the map above and start your exploration!
(If the winning state does not resonate with you, spin again! Or you can remove the state from your next spin if you don't want it to be a contender by clicking the "Remove" button.)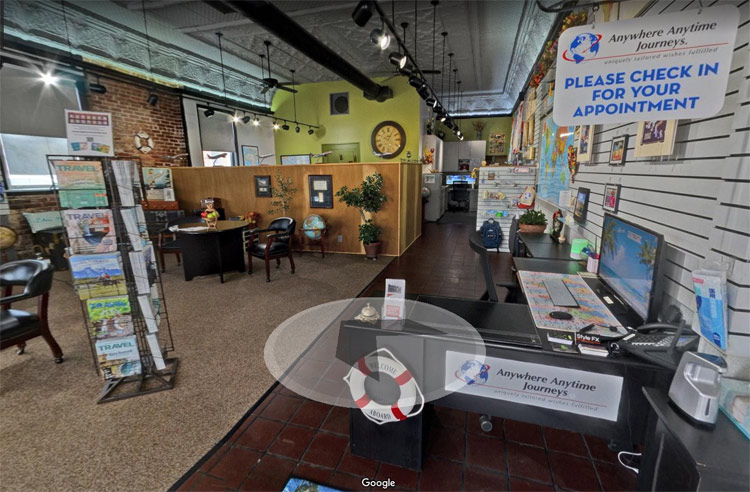 Take a Virtual Tour of our offices. Click Here