Explore Mexico!
Bienvenido a México!
Mexico is a traveler's paradise, crammed with a multitude of opposing identities: desert landscapes, snow-capped volcanoes, ancient ruins, teeming industrialized cities, time-warped colonial towns, glitzy resorts, lonely beaches and a world-beating collection of flora and fauna. This mix of modern and traditional, the clichéd and the surreal, is the key to Mexico's charm, whether your passion is throwing back margaritas, listening to howler monkeys, surfing the Mexican Pipeline, scrambling over Mayan ruins or expanding your Day of the Dead collection of skeletons.
Everywhere in Mexico offers a unique travel experience. Mexico extends to all a cordial invitation to discover its cultural, historical and natural diversity and richness.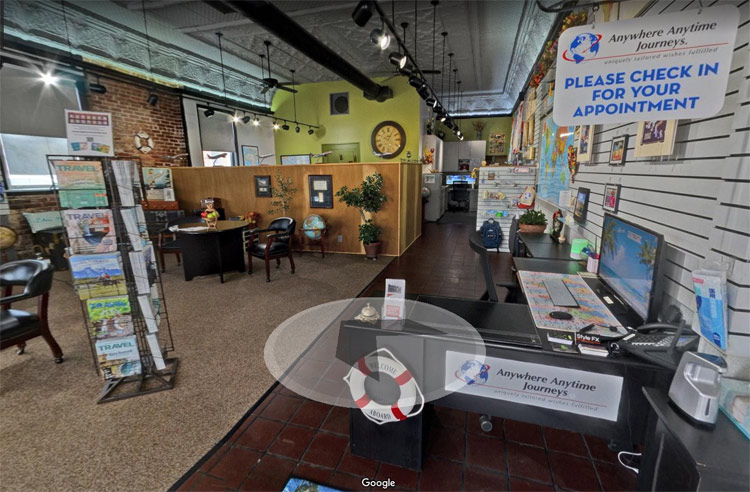 Take a Virtual Tour of our offices. Click Here