Explore the Caribbean!
Travel to any of the hundreds of tropical isles some call paradise.
As befits heaven on earth, there is much to enjoy, see, and do. Beaches, boats, banks, and bikinis are Caribbean menu essentials. But the number one playground for the Americas also comprises movie-set beauty, coconut-tree-clad mountains, verdant valleys of sugar cane and bananas, and seashore galore. Caribbean cities glow with glorious architecture in communities established long before the automobile.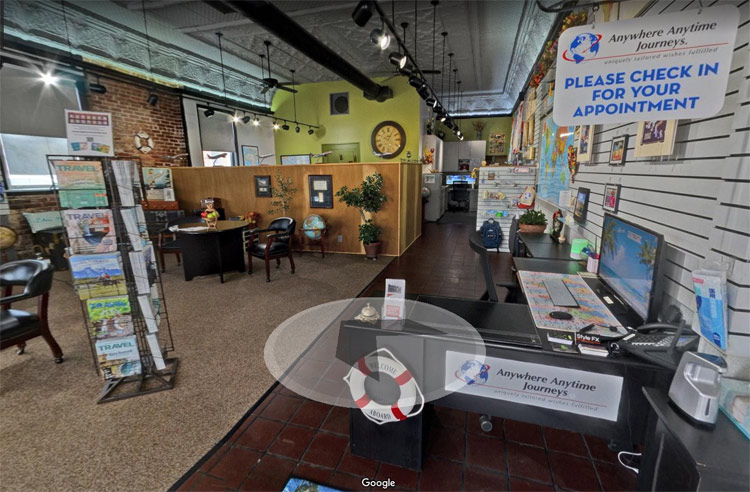 Take a Virtual Tour of our offices. Click Here