Explore Latin America!
Whether you're an archaeology buff, an outdoor adventurer, or a merrymaker in search of an enjoyable time, Latin America presents so many diverse travel options.
Latin America is a traveler's paradise, crammed with a multitude of opposing identities: desert landscapes, snow-capped volcanoes, ancient ruins, teeming industrialized cities, time-warped colonial towns, glitzy resorts, lonely beaches and a world-beating collection of flora and fauna.
We'll help you plan a memorable trip, starting with the best experiences the continent has to offer. Start your exploration today!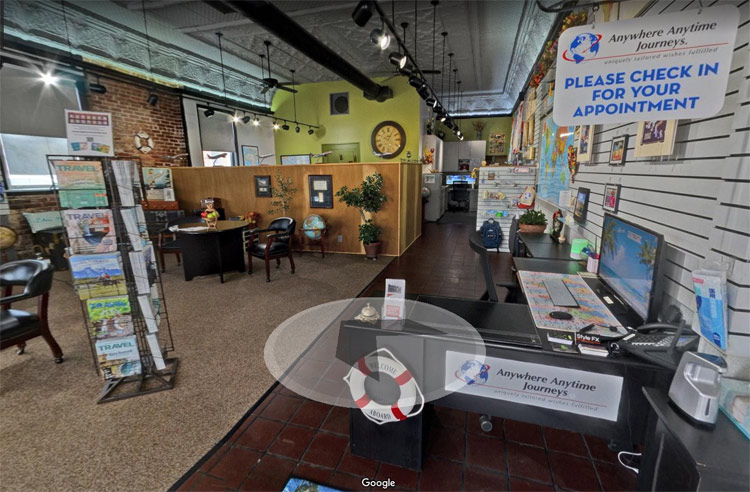 Take a Virtual Tour of our offices. Click Here